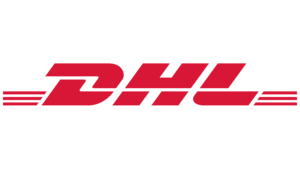 Operations Agent/specialist
2020 Onwards, directly employed with DHL to assist with operations oversight and customer service. Developed tools to help with data management and reporting, helped to upkeep the #1 performance assessment ranking position of Sacramento in the Medium-size Delivery Stations. Developed training documents for standard operating procedures, and audits shipments for dangerous goods compliance and export compliance.
Supervisor of Administrative Services
Employed with the primary task of managing a small team of administrators for data management and admin tasks overlooking Amazon Air operations. I also managed 40+ warehouse employees and air operations, as well as designing and documented new methods of managing freight more efficiently and effectively.
First hired as a Ramp Agent in 2017, was promoted to supervisor in 2018.
3D Modeling Intern
Summer of 2016, I contributed and was appointed to complete several quality assets and projects for their tech demos and video game projects in Unreal Engine 4. The modeling, UVing and materials had to accommodate a very particular standard which was optimal for mobile hardware, and VR development. Volunteer/Graphics Design Intern
I've volunteered with them numerous times, and additionally in 2015 I worked in their offices as a Graphics Design Intern, interfacing with other students on marketing the mission of CAVE to the students of the CSU Chico Campus. I completed flyers, posters, and also assisted other associated school organizations with their web works. I also assisted them with video editing, social media, and presentations.